Accounting Is More Than Just Numbers
Peloquin and Company, LLC is a full service CPA firm servicing northeastern Connecticut for more than 30 years. We can provide you with assistance in all your accounting, tax preparation, and financial planning needs.
We focus primarily on individuals, small businesses, and non-profits, providing high-quality, professional service with a personal touch.
We also focus on building your personal wealth through sound tax and financial management, planning for a comfortable retirement and preserving your estate for your intended heirs.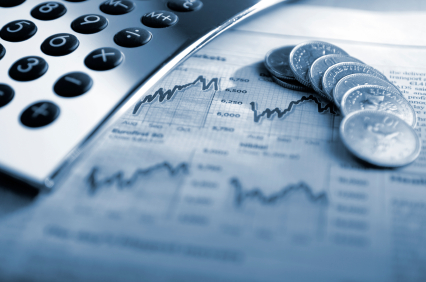 Member of the American Institute of Certified Public Accountants and
the Connecticut Society of Certified Public Accountants